Graduate Student Directory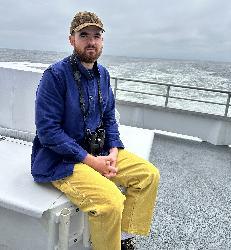 Title
Division Humanities Division
Department

History of Consciousness Department

Email
Office Location

Humanities Building 1, 315

Mail Stop History Of Consciousness
Research Interests
Religion and the supernatural, popular political movements, the Philippines, history, anthropology, marxism, Detroit.
Biography, Education and Training
Rent Burden: 70% (what's this?) Most graduate students at UCSC face severe rent burden, which means spending more than 50% of their stipends, before taxes, on housing. This is why hundreds of us are currently on wildcat strike, withholding Fall Quarter grades from UCSC until it grants us a cost of living adjustment (COLA). To learn more about the strike, go to payusmoreucsc.com.
Selected Publications
A People's History of Detroit. With Mark Jay. Duke University Press, 2020.